The food crisis in Kenya is nothing new but it has worsened.
Kenyans are starving because of all the turmoil and situations in the world making it harder and harder to get enough food. We need to help. We just can't sit back and ignore it.
What can you do about it? Join us so we have enough resources to reach more people.
Just recently we set up a small two acre farm near Embu Kenya. We are going to provide home-grown fresh fruits and vegetables to Kenyans in Need. Many who go to bed hungry several times per week. Just imagine not having enough food to eat?
Bob and Catherine Anderson of Los Altos California are helping and we need your support.
My wife and I have traveled to Kenya several times since 2014. We love the people there and we love Kenya. This is why we want to help. We have already been helping many Kenyans for several years but we want to do more.
We have a base and personnel in Thika to take care of all the logistics. We established the Kenyan Athletics Training Academy (KATA) in 2019. We train, house and feed Kenyans and teach them to become professional runners so they can earn their own money for food and housing. A pro runner can make a good living. We do not charge them anything. (Bob has been running for 60 years and love the sport. At age 74 he still runs 25 miles and walks 35 miles weekly.)
At our KATA farm we are
growing the fruits and vegetables we will be giving away. If we need more, we will secure what we need from other farms. We will give 8.8 pounds (4 kilos) per person weekly for 13 weeks. During this time we will also be training and teaching these Kenyans so they can help themselves and their family in the future.
We are also giving more people work, paying them the going wage plus giving them fruits and vegetables weekly for themselves and their family.
For every dollar contributed we will provide one pound of home-grown fresh fruits and vegetables to a Kenyan in Need.
Or 8.8 pounds weekly and once we secure the funds for 13 weeks we will sign up another person in need. $114.40 takes care of one person for 13 weeks (three months).
Food insecurity is when people lack enough money, or resources, to ensure they can eat regularly.After doing some research on the food insecurity crisis
we developed the KATA Hunger Project August 1, 2022. We will make a big difference with your help.
So far we have acquired the land for the farm, and hired over a dozen local people to work on the project. We have been preparing the soil and started construction on the barn, have dug a well for water and begun working on an irrigation system.
We installed a solar panel system to have electricity "off the grid," since power service can fluctuate there. We purchased certified seeds and started our seedlings, which will be transplanted to larger parts of the farm.
Our lead person in charge of our KATA Fresh Farm is a woman we have worked with for several years. Florence Kimiti (2nd from left in above photo). Florence has recently been recognized (woman to the right) by
The Women Farmers Association of Kenya (WoFaAK
). We will work with this organization to help with the training of those struggling woman farmers.
What happens with your contributions? One dollar one pound of fruits and vegetables will be provided to Kenyans in need. You can count on this!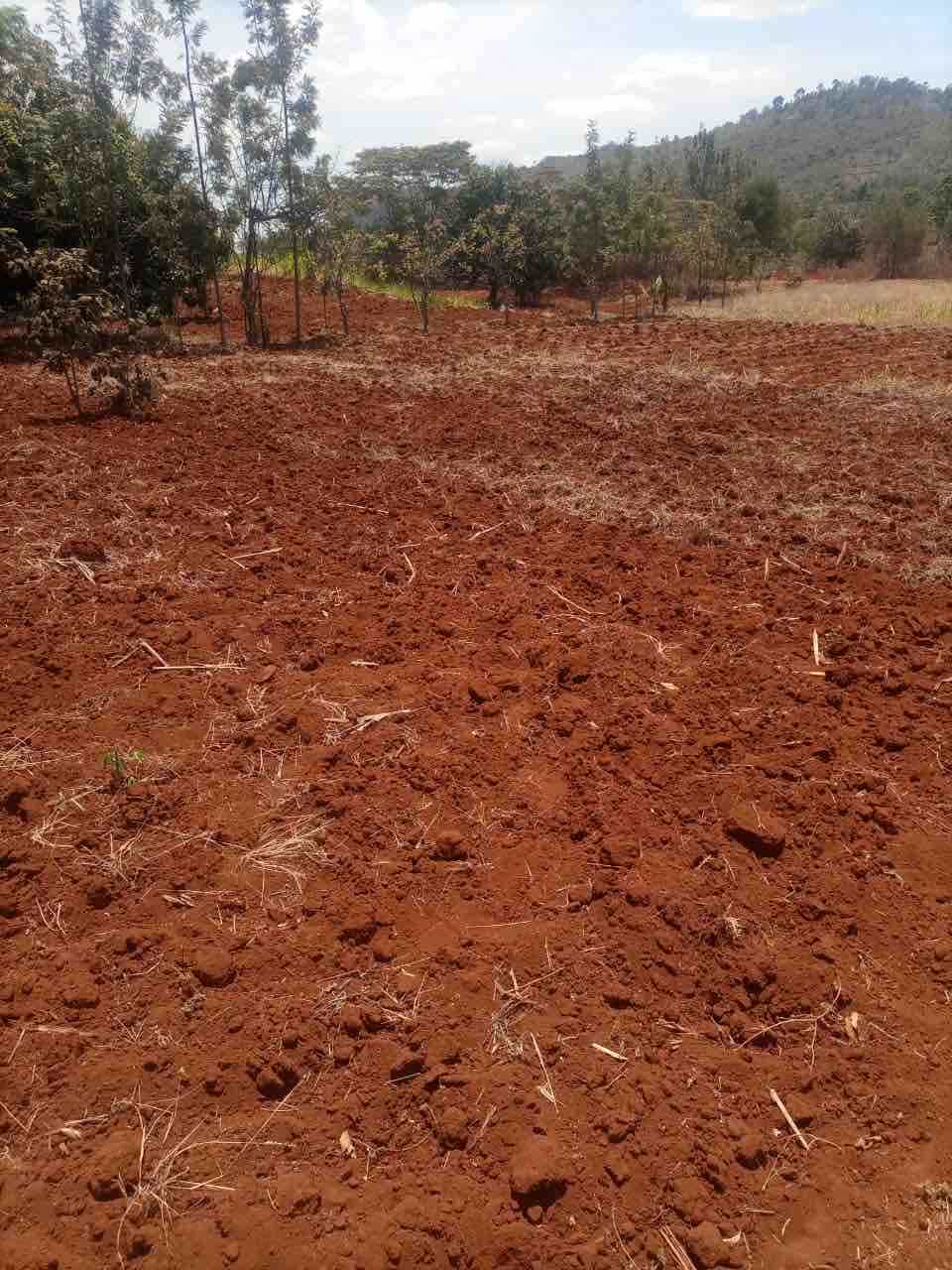 We are doing much more than just giving away food for three months. We will be training and teaching them on how to take care of themselves and their family year around.
Your contribution is very important to the success of this project, the KATA Hunger Project (Kenya Fresh Farms Hunger Project).
Would you like to join us? Drop us a message.